Arco
1st Place in Best Animation Original Score, 2nd Place in Best Animation Sound Design
2023 – short film – classical / bluegrass score – sound design – sound mix
Responsible for all audio in the film, I worked with the Lipscomb class of '24 Animation students to bring Arco to life, the violin-playing mouse who discovers the magic of bluegrass music.
I composed the score, created parts for the live violin and harmonica players, hired the musicians, and recorded the music, in addition to handling all sound design, mixing, and mastering.
Arco was awarded Best Animation Film, Best Animation Screenplay, Audience Choice for Animation, Best Animation Original Score, and 2nd Place in Animation Sound Design at Lipscomb University's 5-Minute Film Festival.
(square)
2022 – videogame – minimalist, hybrid electronic score – sound design – audio mix
Bringing the minimalist and understatedly chaotic world of (square) to life was a great challenge! Using a unique blend of acoustic instruments and synthesizers, I created the music score and the sound design, while also handling all mixing/mastering. Yet again, I managed to be a one-stop shop for audio, with incredible results!
They've Been Waiting For You
Awarded Best Composer (Honorable Mention)
2022 – short film – orchestral score – orchestration – conducting
Collaborating with fellow composer Kaleb Clarke, we wrote, recorded, and mixed the film score.
Additionally, for the Film Score Concert, we revisited the piece's orchestration, created all sheet music, and assembled the audio session for the live concert– additionally, I conducted a chunk of the orchestra rehearsals myself.
The film also won the Best Composer (Honorable Mention) and Best Fiction Short (Honorable Mention) awards in the American Golden Picture International Film Festival!
Collision Course
3rd Place in Best Original Score, nominee for Best Sound Design
2022 – short film – synth sci-fi score – sound design – dialogue edit – audio mix​
I used the power of music and the magic of sound design to create a believable, engrossing sci-fi atmosphere while simultaneously providing context and narrative motion.
In addition to creating the score and sound design, I also prepared the full audio mix for the film. I was able to utilize my skills to be a one-stop shop for audio!
What I can help you with:
---
Music score
Sound design
Audio mix
---
Why choose me?
Professional quality sound
Live studio musicians
Clear communication
Simple file delivery
On time and under budget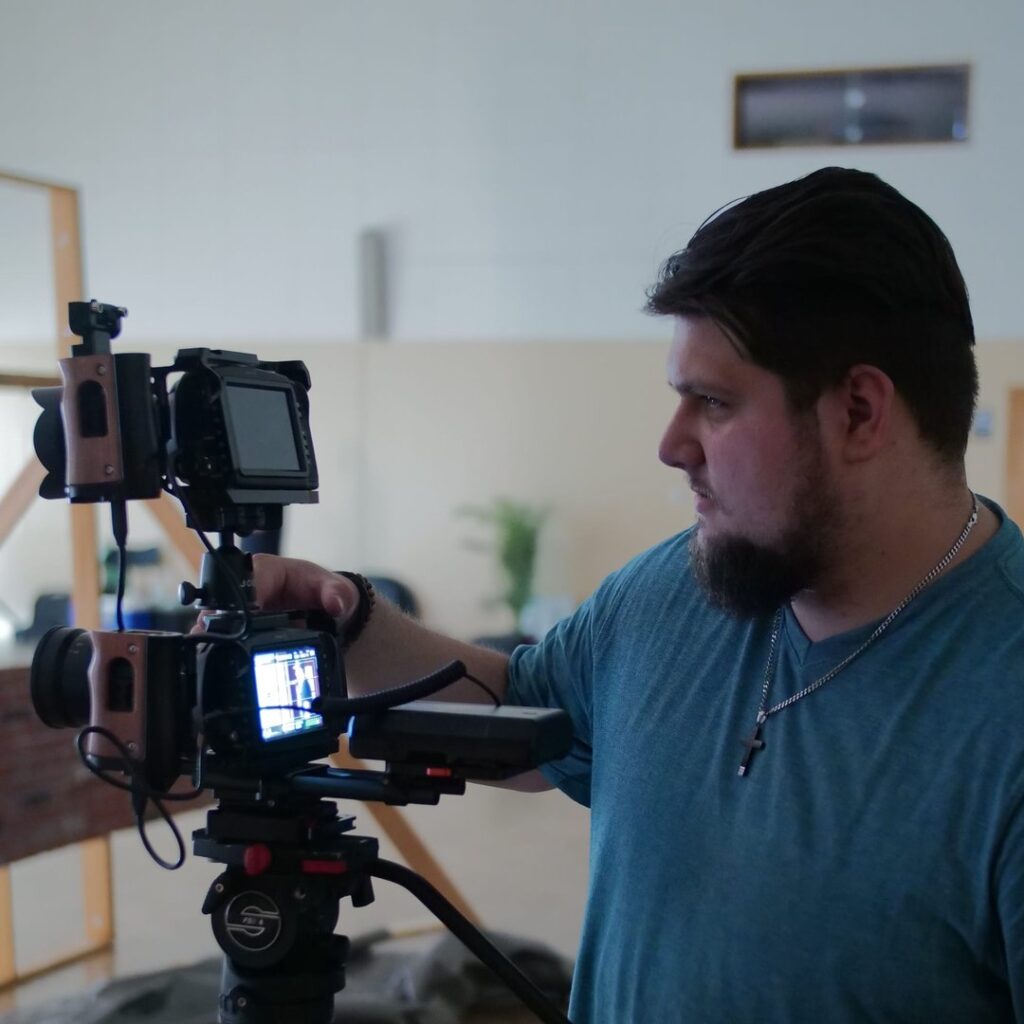 director – Collision Course
It's been an experience that really elevates the films that I work on!
I'd never worked with a composer before, but I gave Brett the examples of the things I saw in my head, and he was able to take these aspects and translate them to music.
developer – (square)
It has been great collaborating with Brett, and I hope to do it again!
Brett went above and beyond what I even asked… it added so much to the game!
Contact Me
brett@brettboydmusic.com